Participants of all ages and backgrounds will build and embellish race cars out of wooden blocks, and race on a track created by Bresslergroup. There will be a competition for prizes within age categories judged on speed and creativity. Create yours ->
Creativity Is Just Connecting Things: A New Philly Mural
In collaboration with Mural Arts and Fleisher Art Memorial, DVAA will launch work on a giant mural on the side of our building at 704 Catherine Street.
For the month of October in 2020, Philadelphia Sculptors will have a pop-up sculpture exhibition at Palumbo Park, across the street from Da Vinci Art Alliance.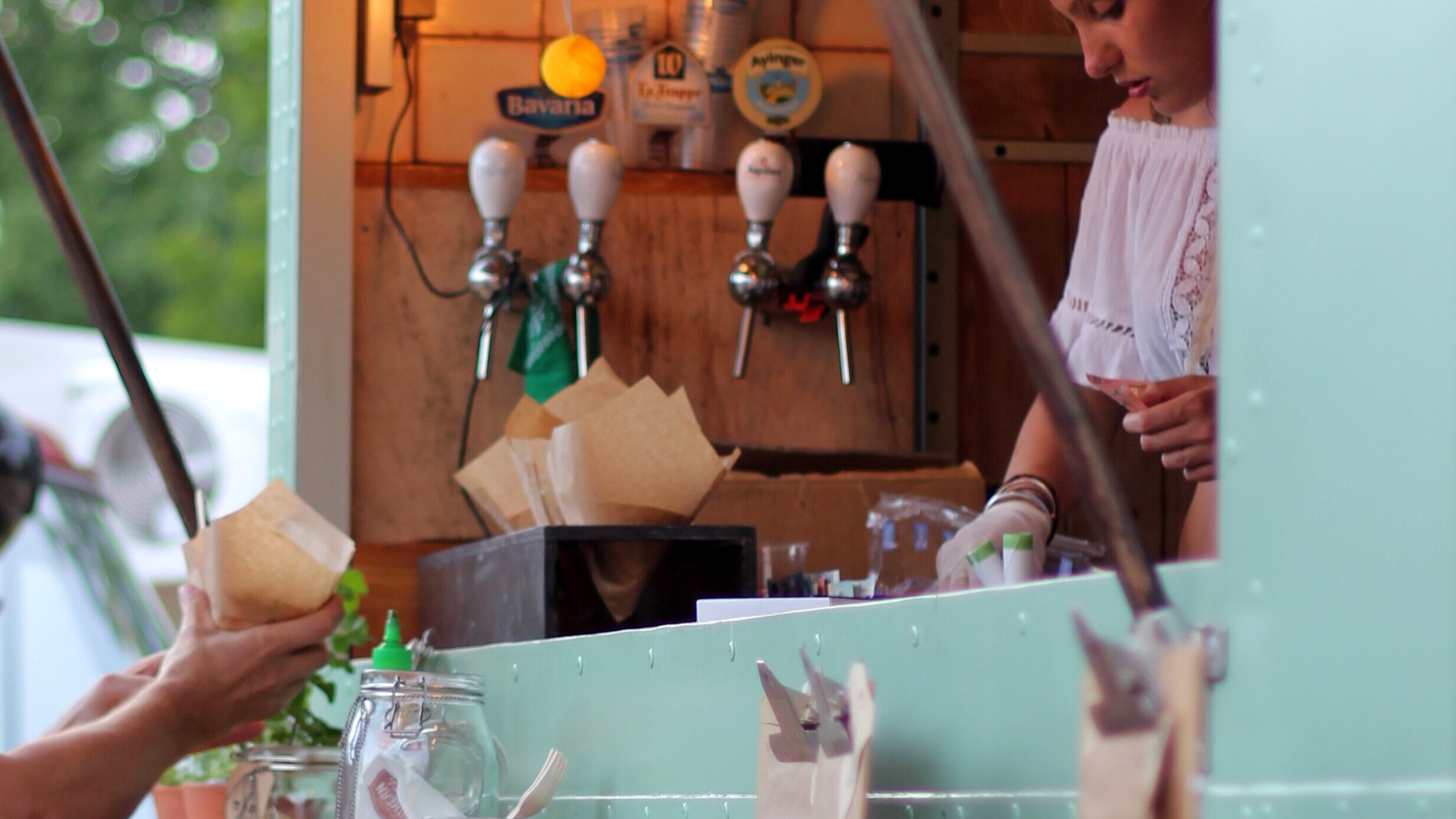 Food truck vendors will line the streets of Bella Vista, serving both food and adult beverages. There will be an art market of original works for sale, robotic demonstrations and other excitement!
Throughout October, The Philly Moon men will bring us closer to the moon by placing telescopes on street corners and offering accessible astronomy lessons. The Franklin Institute will host a community-building star party and more!
The Franklin Institute, Fleisher Art Memorial and DVA members will organize free educational programing for youth.
New exhibitions will open at Da Vinci Art Alliance's two historic galleries + Jefferson University Architecture and Atria Center City.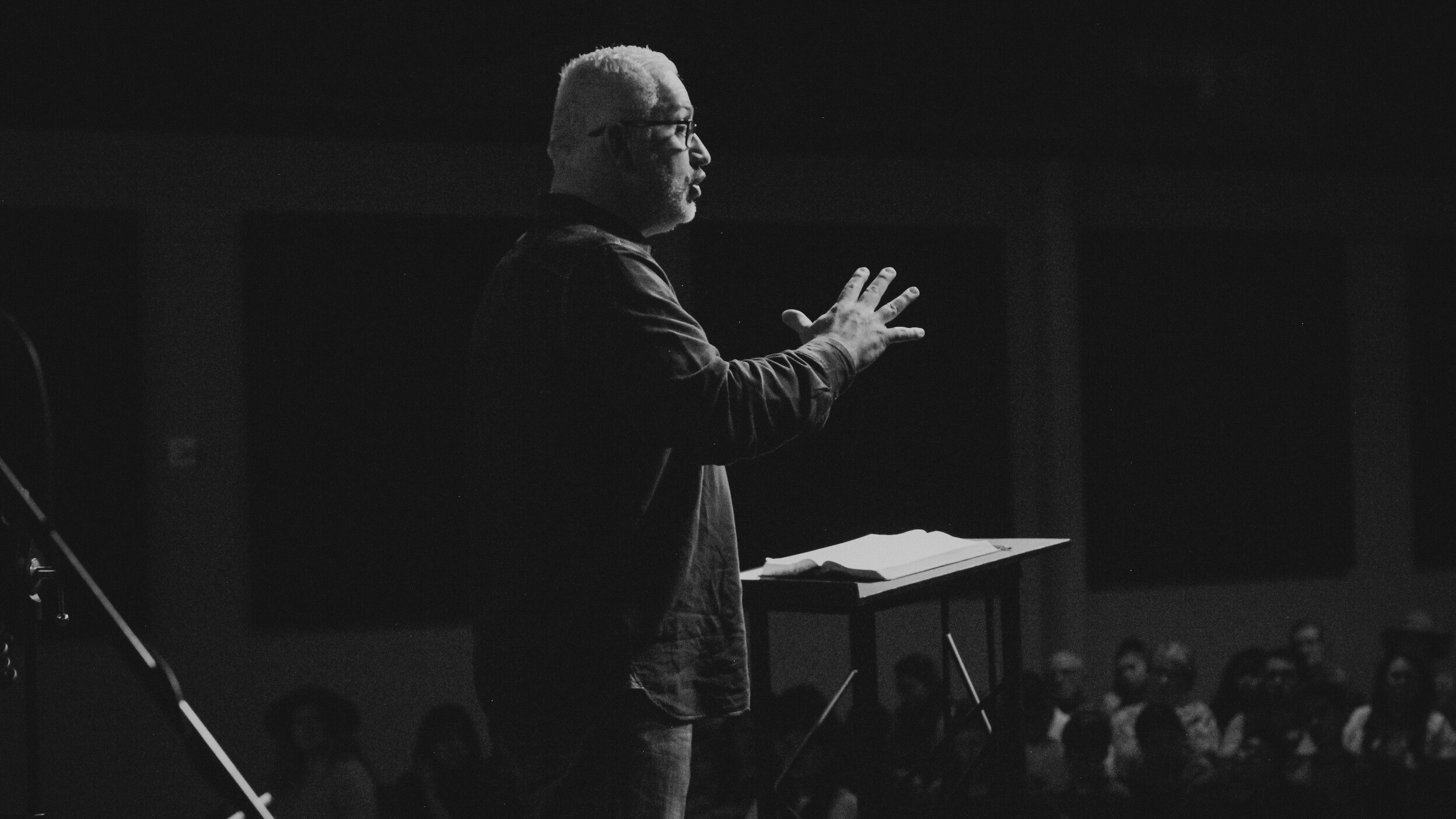 First Person Arts Story Slam
Slam stories about creation, innovation, and discovery in collaboration with First Person Arts.
"Study the science of art. Study the art of science. Develop your senses - learn how to see. Realize that everything connects to everything else."
- Leonardo da Vinci
You're invited!
We are excited about Da Vinci Fest in October 2020, and invite you to join us at a Launch Party for the Festival on October 24th 2019.
This Launch Party will announce a call for mural proposals, grant private viewings of two exhibitions, give a sneak-peak of the Da Vinci Derby track, display a giant Da Vinci inspired balloon sculpture, and host a presentation from the Philly Moon Men!
Available for purchase will be Derby Kits, do-it-yourself starter kits to make your own Derby Car in preparation for the Fest in October 2020. You will be able to gain inspiration for your Derby Car through unique interpretations of Da Vinci Derby cars by renowned Philadelphia artists such as Moe Brooker, Hanna Vogel, Rinal Parikh and Warren Muller of bahdeebahdu and several DVAA Members.
Andrea Krupp, The Library Company of Philadelphia, DVAA Member
Andrew Hart, Professor, Jefferson University Architecture
Bill Brookover, Retired Architect, Fleisher Art Memorial Board Member, DVAA Member
Bill Green, Optical Engineer, Philly Moon Men
Brian Weingarth, Mechanical Engineer, Bresslergroup
Bryant Girsch, DVAA Exhibitions and Programming Director
Brendan Happe, Artist, Philly Moon Men
Carrie Leibrand, Communications Specialist, Office of Arts, Culture and the Creative Economy
Carl Harrington, President, International Waldenstrom's Macroglobulinemia Foundation
David Acosta, DVAA Board President
Eleanor Levie, DVAA Member
Ellen Trappey, Managing Officer of the Philadelphia Science Festivalat The Franklin Institute
Gary Grissom, DVAA Member
Gerard Silva, Exhibitions Manager, Fleisher Art Memorial
Jarrod Markman, DVAA Executive Director
John Pron, Professor Emeritus, Architecture, Temple University
Leroy Sibanda, Mechanical Engineer, Bresslergroup
Leslie Kaufman, President of Philadelphia Sculptors
Leslie Sudock, DVAA Member
Michael Barretta, Mechanical Engineer, Bresslergroup
Raina Searles, Marketing Manager, FringeArts
Sarah R. Bloom, DVAA Member
Thora Jacobson, Former Executive Director, Philadelphia Art Alliance
Christina Briglia, Realtor, DVAA Board Member
Corin Wilson, Project Manager, MuralArts
Councilman Mark Squilla
Jane Golden, Executive Director, MuralArts
Les Spero, DVAA Board Member
Sarah Christy, Director of Programs, International House Philadelphia.
Sarah Heyward, Visual Artist
Office of The Consulate General of Italy